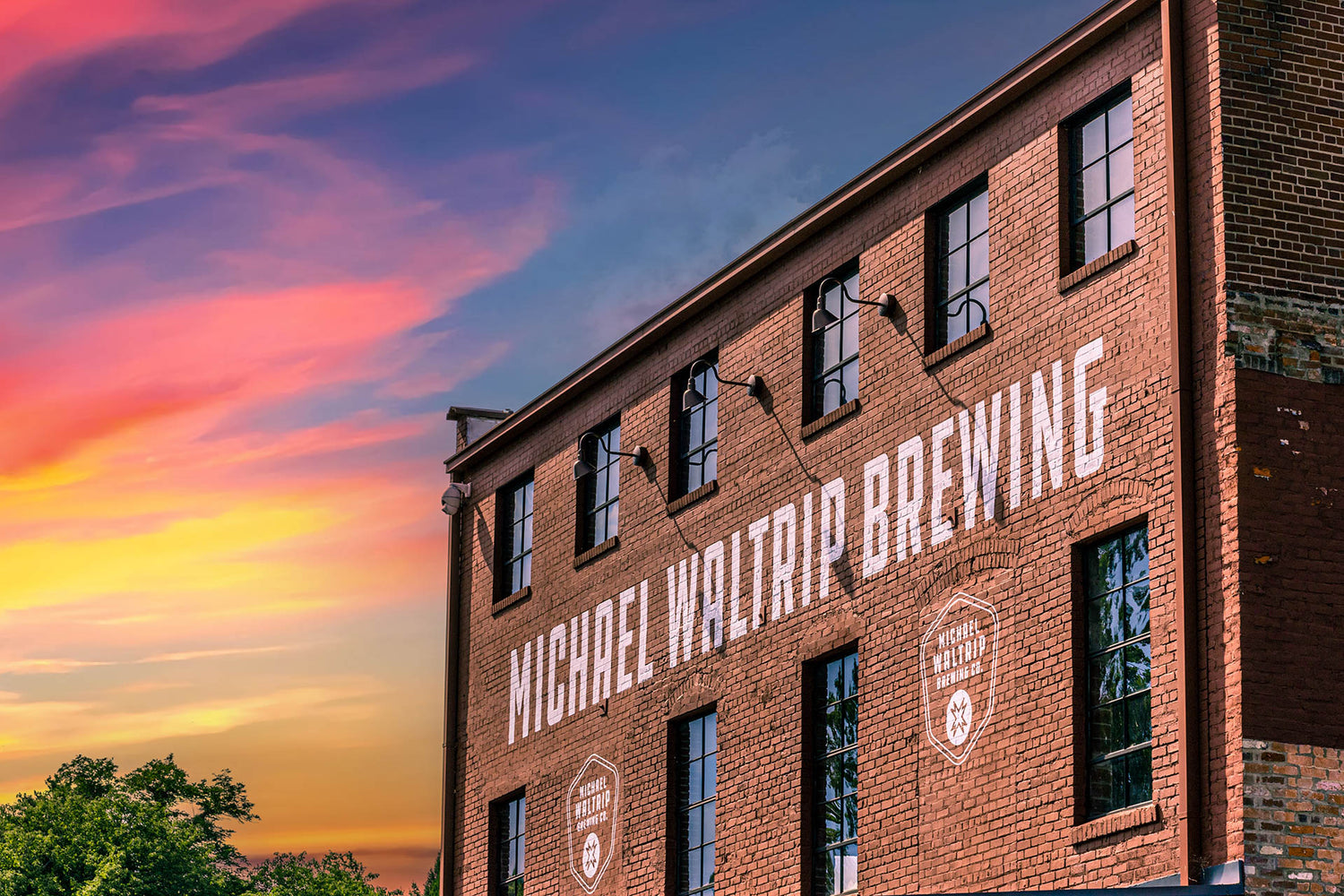 Michael Waltrip Brewing Company got its start as an idea among three buddies. While on
a trip to Napa Valley the guys were wondering amongst themselves, why is it we don't drink as much beer as we used to. The answer was that while they liked the idea of craft beer, they hadn't found craft styles that they enjoyed. This conversation sparked the idea that maybe they should embark on a journey to produce beer that they could love– delicious, light, and easy to drink with great flavor.
So, on a handshake in 2018, the guys informally created what would later become Michael Waltrip Brewing, and started working with a brewmaster to develop their first beer. Two-Time Blonde Ale became the company's first recipe and is a beer that is still brewed today.
By early 2020, the company had officially formed with initial plans to build a brewery in Phoenix Arizona. However, opening plans were put on hold as a result of Covid and the pandemic. These events would ultimately set in motion a pivot that would change the trajectory of the company.
In summer of 2020, the guys received a call from a friend about an opportunity to reopen a brewery in historic downtown Bristol, Virginia. After visiting the location, the guys realized that Bristol was perfect for the company's first home. Everything seemed to fall into place so the decision was made to push forward on opening the company's first brewery and Taproom in Bristol.
By Labor Day of 2021, Michael Waltrip Brewing Company opened its doors and welcomed its first guest to the Virginia taproom. At this time beer was being brewed across a multitude of styles with limited distribution.
Fast-track to today, Michael Waltrip Brewing Company brews and distributes its beers regionally in retail, bars, and restaurants. The company also announced plans, in partnership with Elevatus Partners, to open 100 Michael Waltrip Taprooms, the company's reimagining of a sports bar and restaurant, over the next five years.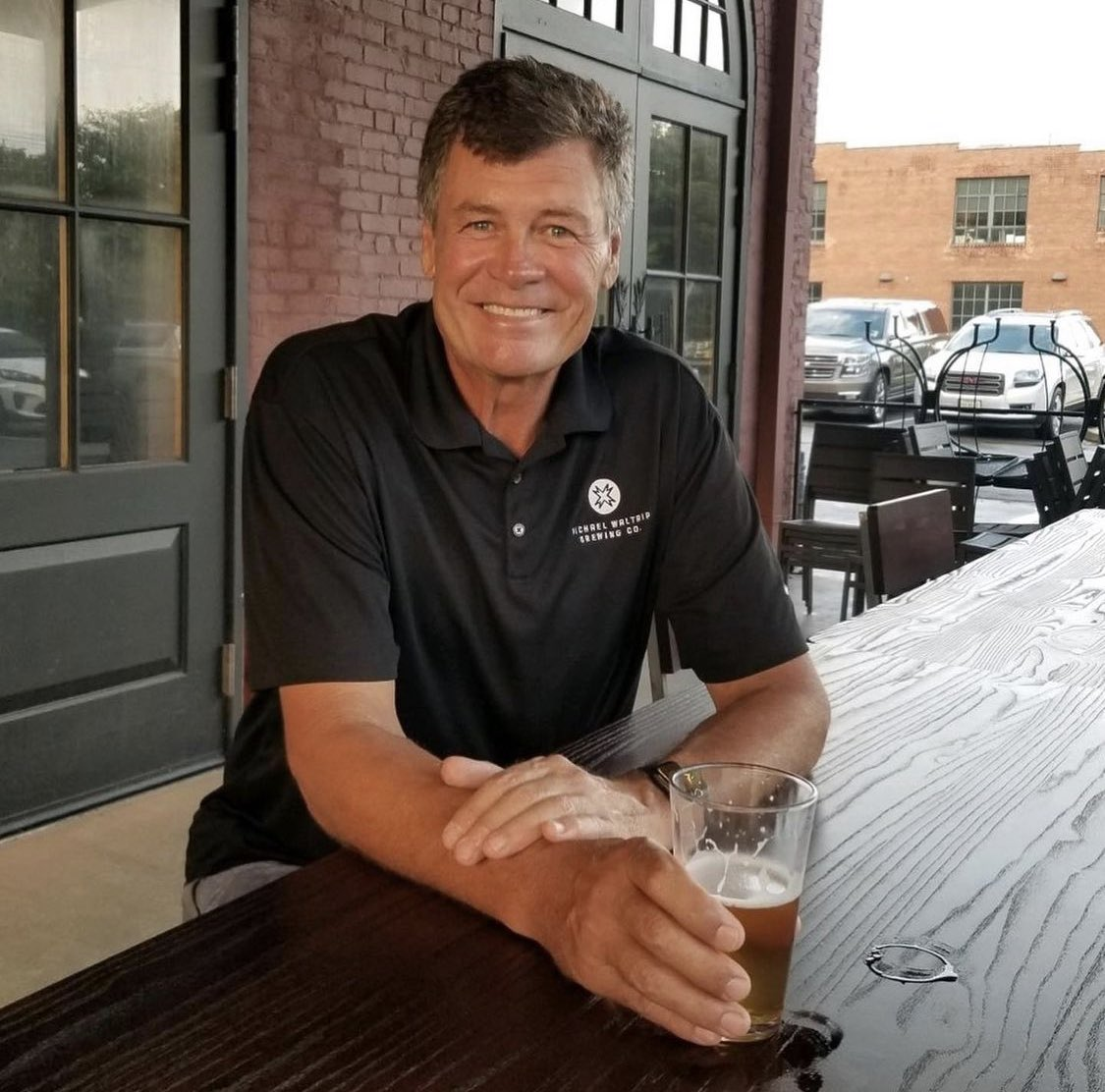 Chief Fun Officer
Michael Waltrip
Michael Waltrip, the two-time Daytona 500 Champion and FOX Sports Analyst, began his career at the age of 12 racing go carts. It wasn't long until his talent took him to NASCAR. Over his career he won championships and numerous races, none bigger than his two Daytona 500 wins in 2001 and 2003. Michael appeared on ABC's Dancing with the Stars, wrote a NY Times best-selling book, In the Blink of an Eye, and saw that story become a nationally released movie in 2019.
Fav Beer: Bristol Sunshine Tangerine Ale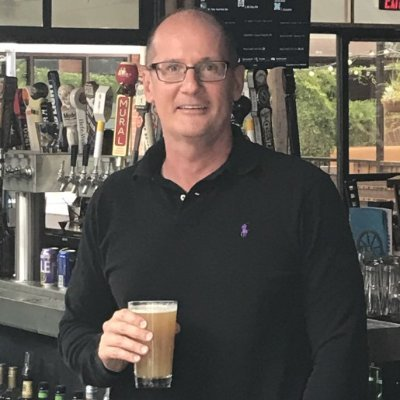 CEO/President
Bryan R. Sperber
Longtime sports and entertainment executive and former President of NASCAR tracks, Phoenix Raceway and Watkins Glen, as well as Chairman of California Speedway. Bryan served as a Board member of college football's Fiesta Bowl and current YPO Gold member. 2018 inductee into the West Coast Stock Car Hall of Fame.
Fav Beer: Talladega Light Lager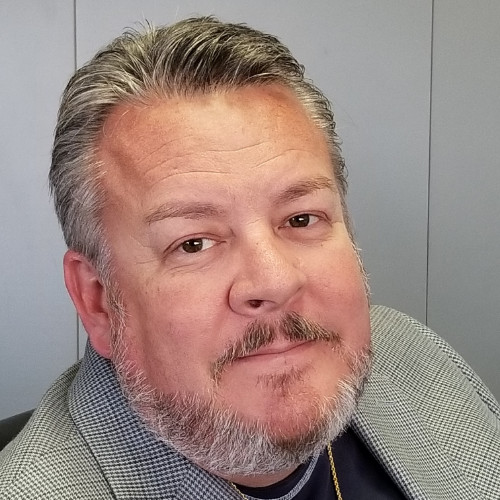 Executive Chairman/Secretary/Treasurer
J. Glynn Gross
Mr. Gross is the Executive Chairman of Michael Waltrip Brewing Company and the President/CEO of Noral Holding Company. He launched his career as a Financial Consultant and CPA at Deloitte, specializing in mergers and acquisitions. In 1998, he founded Noral Holding Company, acquiring thriving businesses in oil, gas, manufacturing, and hospitality.
Fav Beer: Two-Time Blonde Ale… the OG